Custom Sample Tube Manufacturing
---
Camsco has manufactured more than 2.5 million sorbent tubes (thermal desorption tubes). Over the last 28+ years, Camsco has helped develop and manufactured hundreds of different types, sizes and configurations of tubes. Whatever your requirement, or the needs of your organization, we can custom manufacture sorbent tubes and related products to meet the most exacting requirement.
Camsco continually upgrades and expands its manufacturing capabilities. Camsco's vertically integrated manufacturing facility includes everything required to address your custom sorbent tube designing and building requirements, including professional wet saws, laser marking machine, diamond scribe saw, lathes and kilns. The highest level of attention goes into assuring the quality and performance of custom-manufactured adsorbent tubes. We think this makes a significant difference: you and your organization can ensure that modified test protocols will be supported by Camsco sorbent tubes even when your instrument manufacturers won't.
When your needs are beyond the abilities of instrument manufacturers or common catalog retailers, connect with Camsco.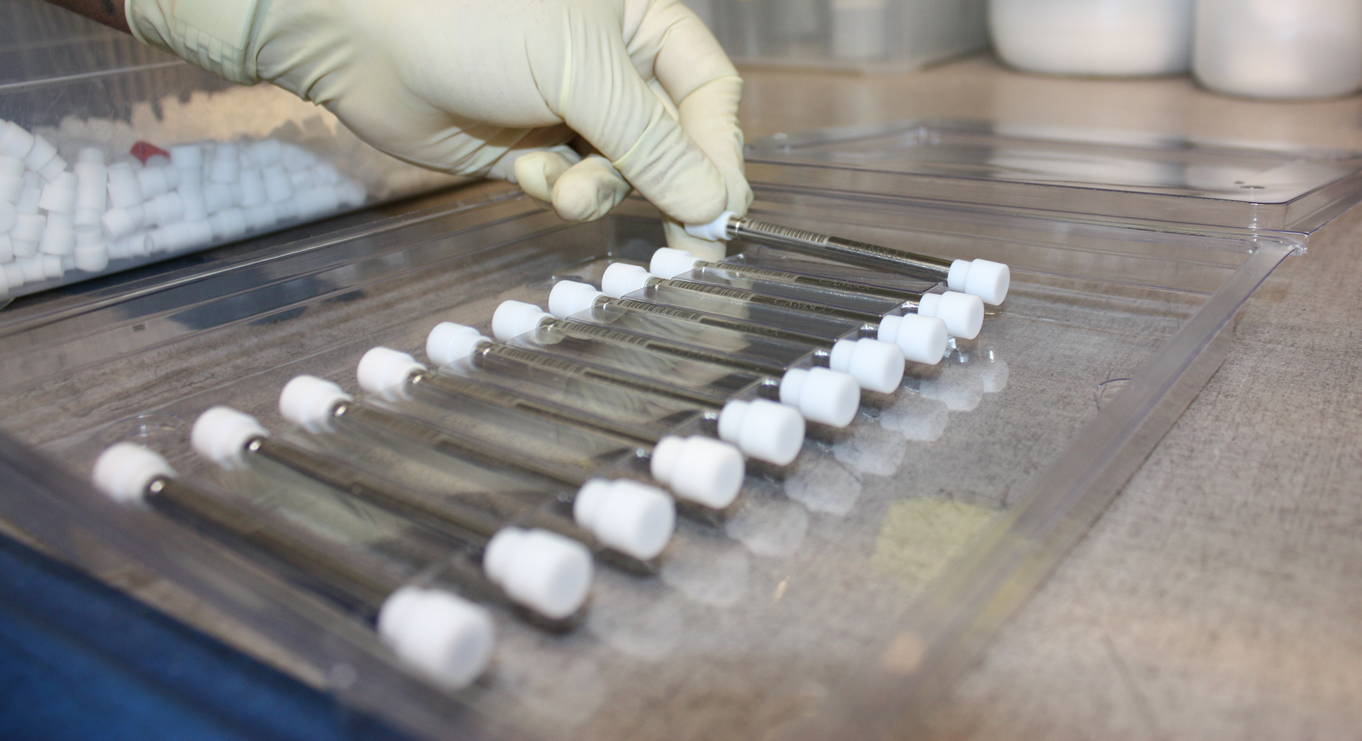 Click buttons below to access PDF copies of the corresponding certificate
---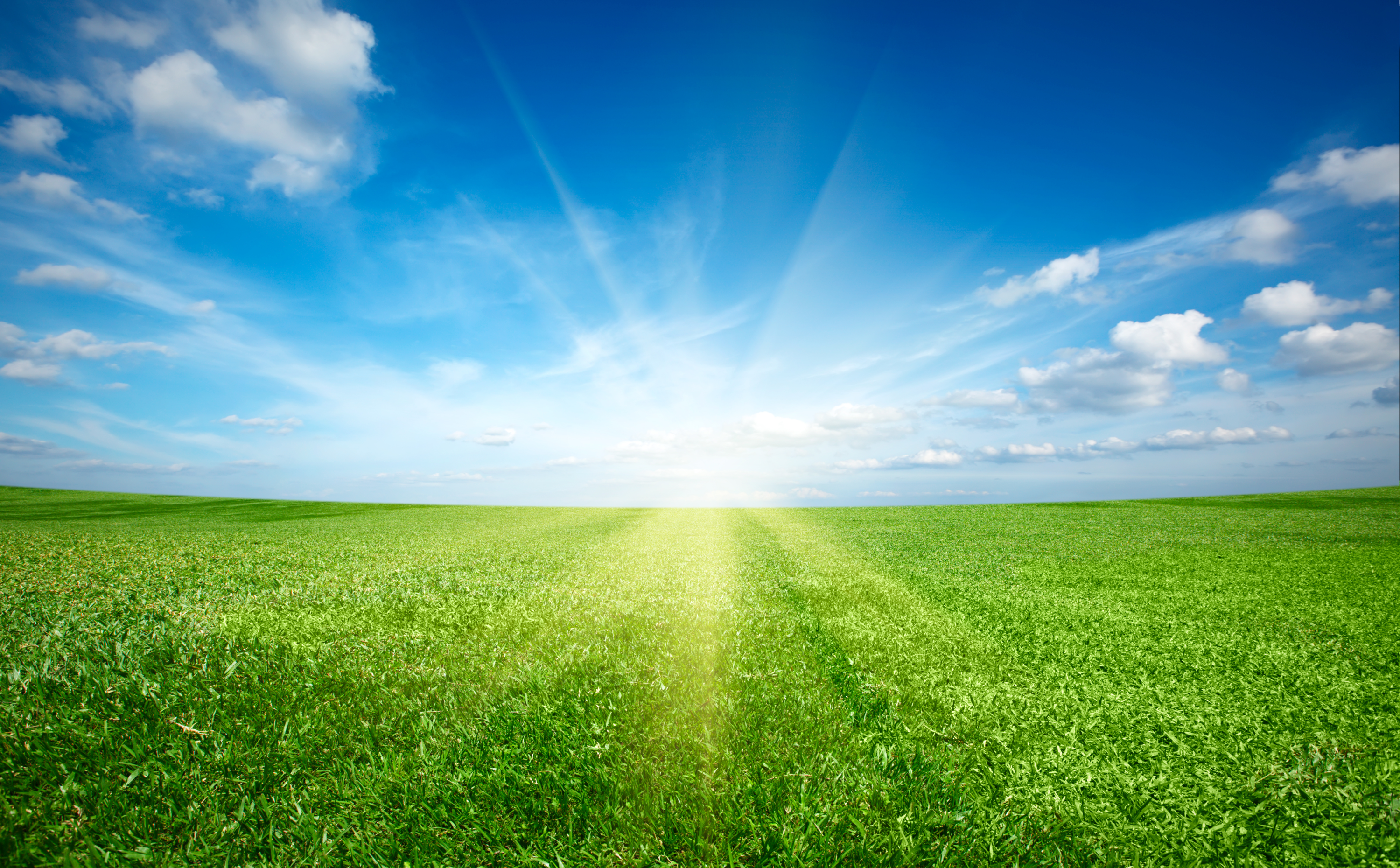 Delivering premium quality with superior customer service with over 2.5 million tubes manufactured since 1991

Thank you for submitting your information, a Camsco representative will contact you within 24 hours.
This field is required
This field is required
This field is required
This field is required
This field is required
This field is required
This field is required
This field is required
This field is required
This field is required
---